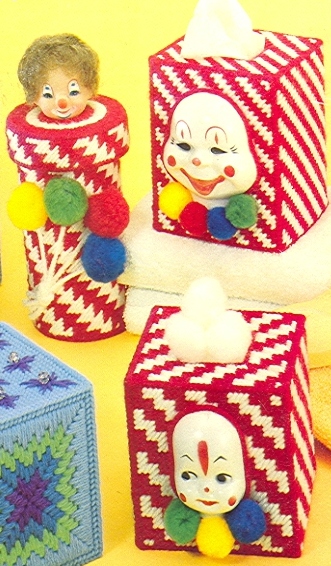 This is a test of the Emergency Clown System. The broadcasters of your area in voluntary cooperation with the Federal, State and local authorities have developed this system to keep you informed in the event of a clown emergency.
If this had been an actual clown emergency,  the shrieking you just heard would have been followed by the blood curdling screams of innocents set upon by marauding clowns. It would have then been followed by hollow, soulless laughter as those painted demons twisted the intestines of their victims into balloon animals.
Official information, news or instructions would ultimately prove useless, but you would be advised to make your way the nearest clownout shelter. This blog  serves the northeast corner of the interwebs. This concludes this test of the Emergency Clown System.